Garage Door Opener Repair
Prefer speaking with a human to filling out a form? Call us or use the chat widget below and we will connect you with a team member who can help. 
Garage Door Opener services
BEST LOCAL GARAGE DOOR OPENER REPAIR SERVICE​

Is your garage door opener broken or unresponsive? There are a variety of common problems that may cause your opener not to work properly.  From new motors or batteries to remote control and sensor issues – Sound Door Services is here for fast and reliable service so that your garage door can get back to operating normally, and so can you! Contact us today for garage door opener repair services in the Seattle area, including Bellevue, Renton, Newcastle, Sammamish, Kirkland, Redmond, and Mercer Island.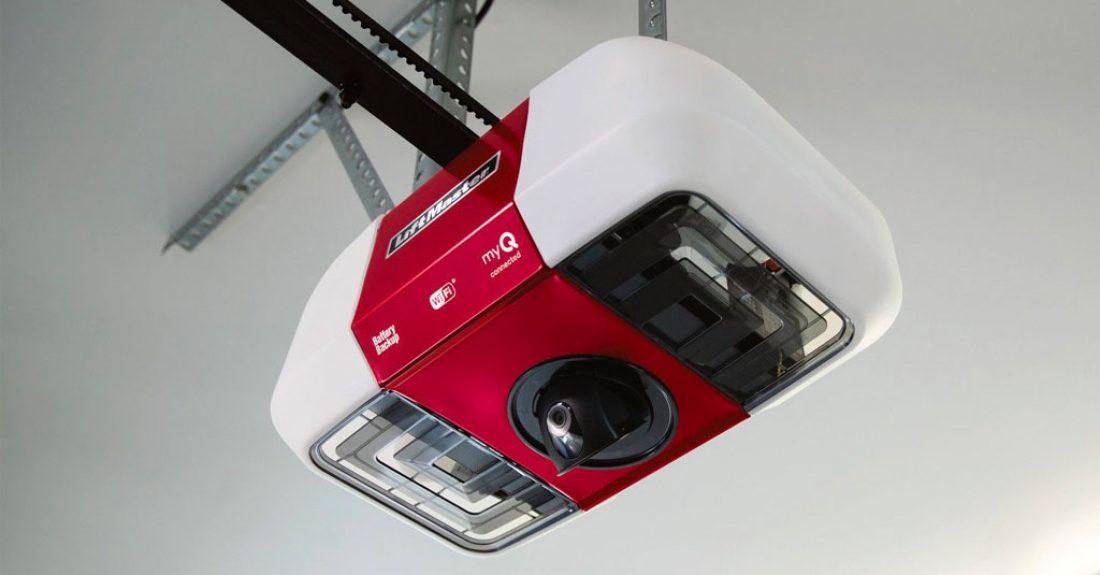 Sound Door Service has over 15 years of experience in the garage door and opener repair field, working on countless homes and businesses in the Eastside and greater Seattle area. We put your safety and satisfaction first. Our garage door specialists will take every precaution and use their experience to make sure your door opens smoothly for years to come.